Can't think of any ideas for Valentine's day? Are you a last minute person? Is this your first rodeo? Fear not! I have some helpful solutions to your V Day dilemma, and all can be done in under $50.
Sit back and get those Valentine's Day ideas flowing!
Dinner date at home
Save big and prepare dinner at home just like any other night. This is hands down the EASIEST way to save cash on V Day. Decorations and flowers can be done cheaply. The dollar store is filled with great decor that will do the trick and if you want to up your game, check out Target. Target has everything from your classic corny teddy bear, cards, candy, candles, and more for under $10. Now, dinner at home doesn't mean you don't have to go the extra mile. Chocolate covered fruits are always very much appreciated on this made up holiday. A bag of chocolate chips and fresh strawberries will cost you $5 tops from your local grocery store and will take no more than 10 mins to make.
Beach date
If you're anywhere close to a beach this obviously applies to you. If not, I'm sorry. Going to the beach not only is FREE, but can also be very relaxing and romantic. If done correctly, you can avoid sand in places you don't want and still have a romantic beach date. For those of you that work the grind, I get the last thing you'd want to do is go to the beach and prepare a date. However, if you're looking to save a few doll hairs, and are willing to put in some work this is a great option. Think sunset, bottle of wine, and candy vibes.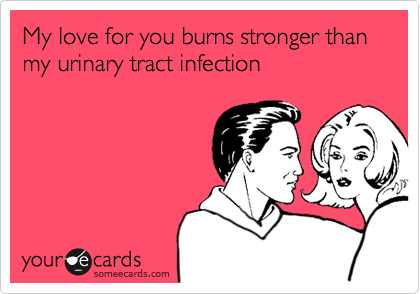 Museum date
Depending on where you live (Hopefully not in the middle of nowhere) the probability of finding a museum is very high. According to this article by The Washington Post in 2014, there were 35,000 museums in the US, this is more than Starbucks and McDonald's combined!  In south Florida you can easily find more than five different types of museums. Some are free and others can cost entrance fees up to $20. Nothing that will break the bank. The photo down below is from the Salvador Dali Museum which I've been DYING to go to. If you're in the St. Petersburg area, take advantage, and take your significant other on a cool ass date!
Concert date
Check local listings and Ticketmaster for music, arts, theater and sporting events. Sometimes really great artists play on holidays and if you purchase resell, you can score a deal too!
ANYTHING ELSE
Because at the end of the day it should be about who you spend your time with. It doesn't matter what you do for your loved ones, they will appreciate anything you do. Today is all about LOVE! So get your love on and don't forget to love your family and friends too!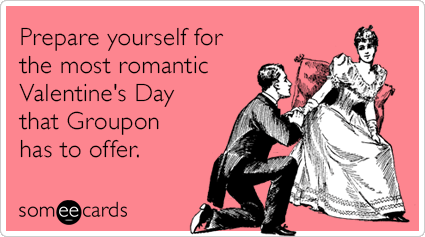 or
TACOS
cause it's Tuesday Y'all!
<3 Happy Valentine's Day! <3